Date: 06.16.2023Modified: 08.31.2023
Store Manager for Magento v.4.11.0.2847 – Automated Feed Export
This version of Store Manager for Magento 4.11.0.2847 offers new feature and fixes in Store Manager and its addons. Update your instance of Store Manager to get the latest version.
Feature:
Improvements:
A new version of PDF Catalog Creator 3.0.7.180 has been added with the new templates.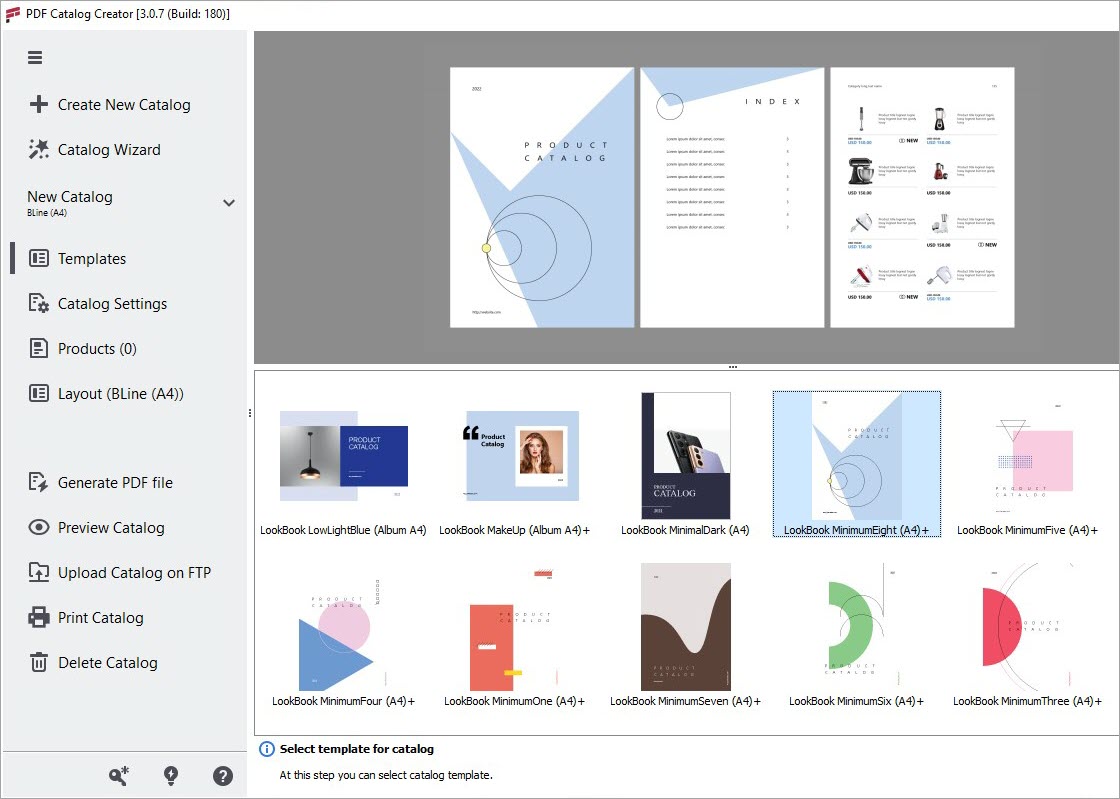 Fixes:
An issue with the display of product images after image name regeneration while working via the Store Manager Connector module has been fixed.


An inconvenience with saving changes to an already created product export configuration has been eliminated.


An issue with changing the name of the product image when adding it via drag&drop method has been amended.


An inconvenience with product image resizing during import if the same image is used as Base and Small has been corrected.


Now, certain data is being correctly saved when using the Save/Restore Application Data option.


---
---