Date: 04.24.2018Modified: 02.08.2023
Magento green theme
If you are selling indoor or outdoor plants or landscape design services, this Magento green theme will perfectly suit your business. The combination of green and white makes an excellent background for nature theme. Big imagery and tidy page sectioning are the best way to attract customers and make them look through your catalog.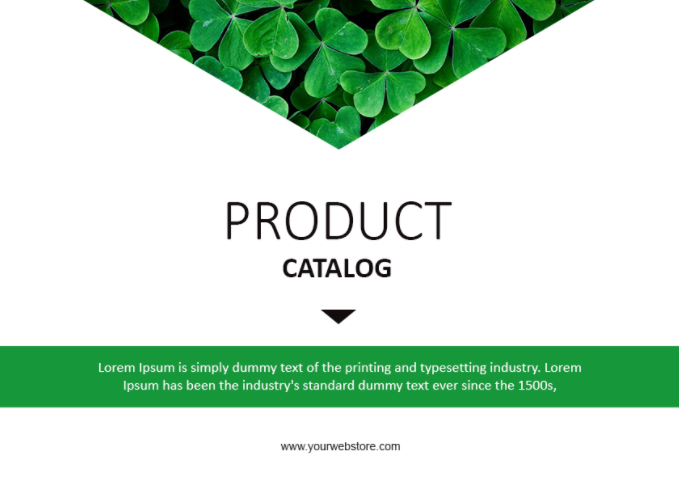 The template includes cover sheet, contents sheet and product sheet. Clean layouts with generous white spacing and well-separated fields have calming effect. Using this pattern you can present a product per sheet showing its best sides.
This responsive Magento plants theme is available free in one package with Magento LookBook (PDF catalog) Creator addon along with a big bunch of other fashionable lookbook templates in addition. Using this tool you can generate printable PDF lookbooks or brochures via special assistant using its native layouts or your own templates.
Get Free Templates