Date: 12.17.2013Modified: 05.26.2023
Configurable products vs grouped products in Magento 2
One of advantageous Magento features is that you can make use of different product types. Some of Magento product types are similar and often mixed up, particularly Magento 2 configurable products VS grouped products.
When is it better to create Magento grouped products? What properties are inherent to configurable items? What are characteristics of grouped merchandise? Let's cast the light on these and other questions and figure out a clear-cut difference between Magento 2 configurable and grouped products.
What Are Magento 2 Grouped Products?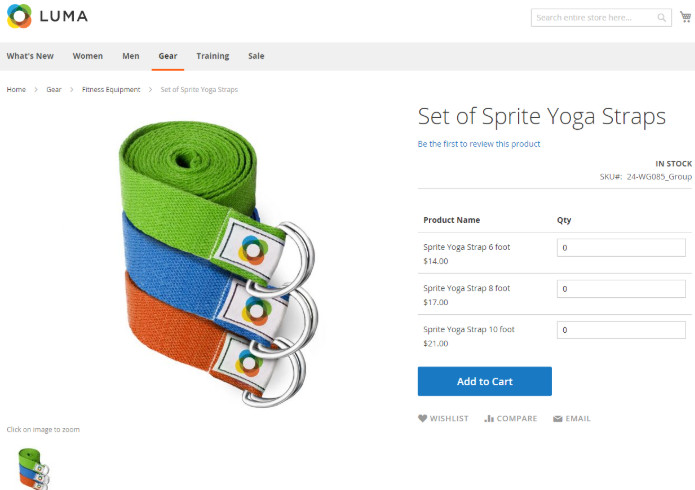 Magento 2 gouped product is a set of several simple products. These can be variations of one product or items united by theme etc. When adding a grouped product to cart, a shopper should not necessarily purchase all components of the set. There is the possibility to choose what items to buy and specify their quantity.
At the front-end grouped product represents a selection of products consolidated on one product page with a quantity box for each item.
What products can be sold as grouped?
Groped products can be united by season, theme or simply for a promotion. Let's say, you are selling coffee cups. You can offer them separately or in combination with breakfast plates, spoons, saucers and teapots. Correspondingly, customers can buy all the products from these set or create their own combinations out of the presented products.
Magento 2 Configurable Products Peculiarities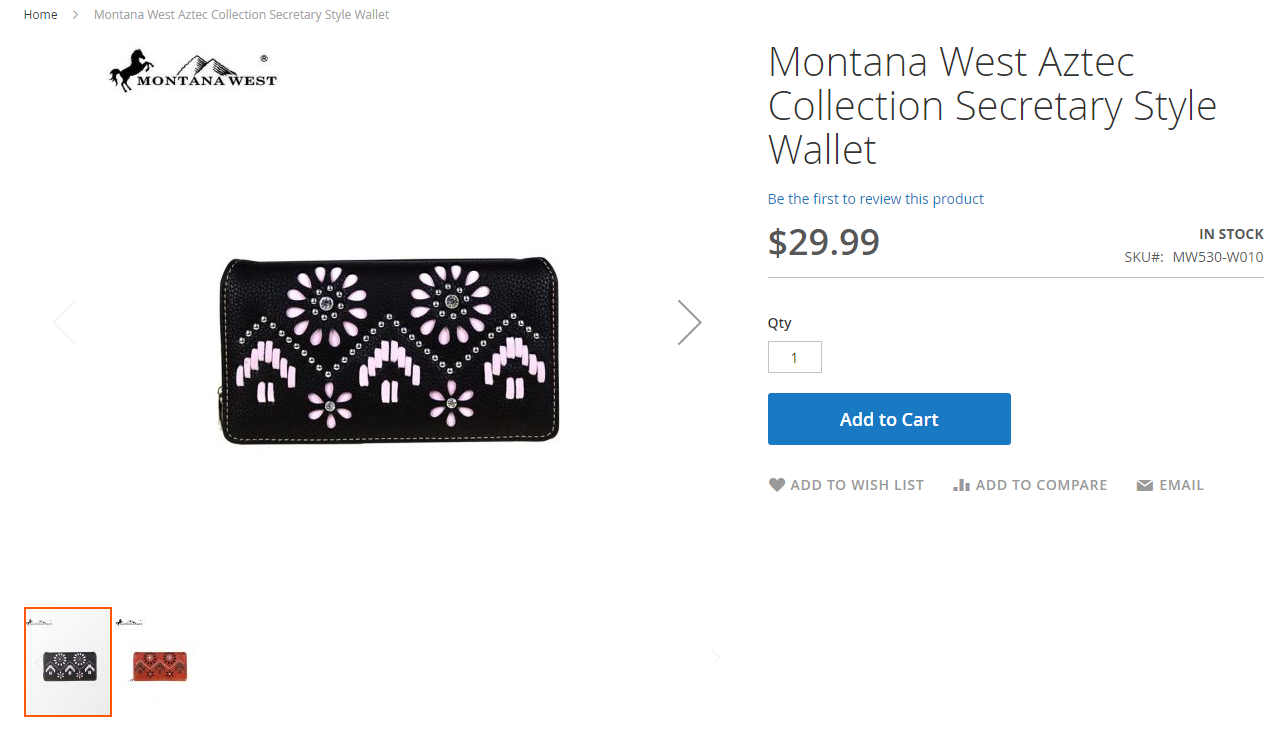 Magento configurable products can be defined as single items that comprise selectable variations. This product type allows shoppers to customize their purchase, choosing necessary option from the list of offered product variants. Configurables help you create main product with certain characteristics that are customizable (e.g. color, size, print). Respectively, clients choose the option that suits them the best.
Each product variant is a separate product with distinct SKU and inventory level that makes it possible to control variation stock. Associated products can be sold either as part of configurable product or as separate products.
What products can be added as configurable?
Let's say, you are selling shirts in ten colours and three sizes. You need to create all the variations of this product, so the customers could select a desired colour and size using the corresponding drop-downs.
When comparing these two types of Magento products, it should be mentioned that the mechanism of their adding differs as well. To create a grouped product, you need to add all simple products, its so-called constituents, first. After that you need to create a separate product and assign the previously added constituents to it.
As to configurable product, mechanism of their creating is more complicated. First of all, you should remember, both main product and associated to it simple ones should belong to the same attribute set. Primarily you need to create a configurable attribute, on the basis of which product variations can be generated. After that proceed with creating the configurable product itself and its variations (simple products). Then link simple items to it.
Read related articles on how to handle Magento grouped products
- www.mag-manager.com/useful-articles/how-to-create-different-types-of-products-in-magento/magento-grouped-products
and create configurable products step-by-step
- www.mag-manager.com/useful-articles/tipstricks/what-is-magento-configurable-product-and-how-to-import-magento-configurable-products
Simplify Configurable and Grouped Product Management with Store Manager for Magento Try Free


Related Articles:
COMMENTS
stefan68 • 02/18/2017
Nice post!
Thanks for sharing.