Date: 10.22.2018Modified: 05.26.2023
Product types in Magento 2
Good knowledge of Magento 2 product types can greatly help you in organizing your merchandise in a proper way, what is very important. For example, by creating a grouped product instead of a configurable one you will probably confuse a shopper and lose a sale.
In this article, we are going to give characteristics to each of Magento 2 product types and define their purposes.
Examples of Product Types in Magento 2
In Magento 2, there are six product types including:
Simple Product
Magento 2 Simple Product is a non-variable product, e.i. it has no options like size, color or material. Simple products are sold individually, though they may be used to create configurable, grouped or bundle products.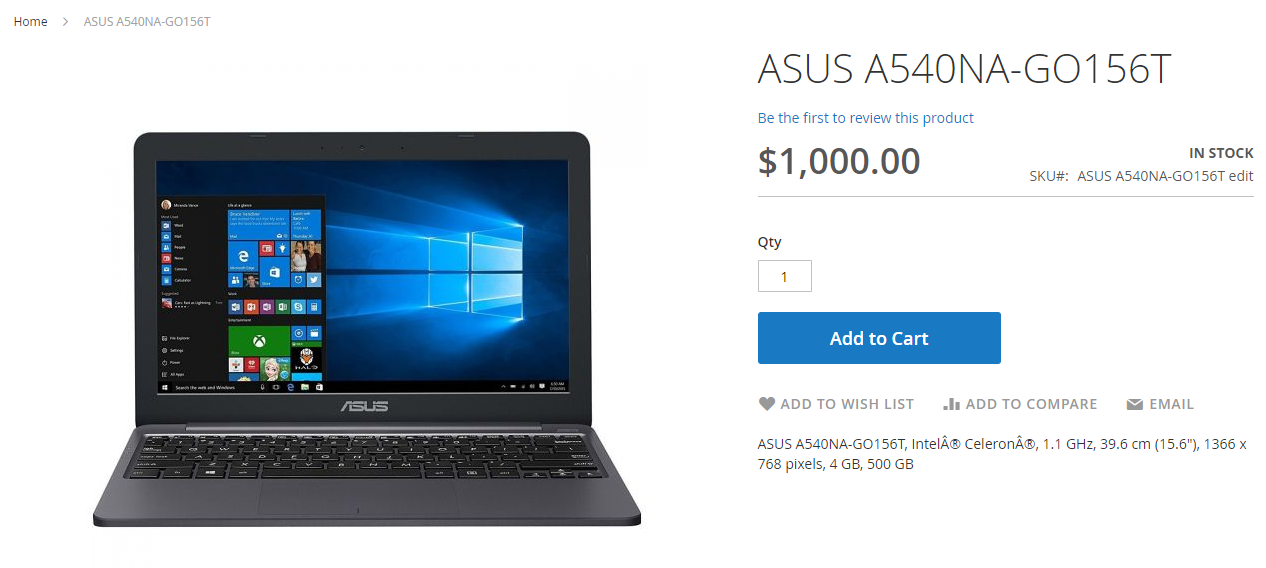 Configurable Product
Magento 2 Configurable Product is based on a simple product and consists of its variants. A customer is allowed to select a necessary variant of the product.
For example, you sell blouses. They are available in fifth colors and fifth sizes. Consequently, you sell 25 simple products united together into one configurable.
Configurable products are created if you have a few variations of the same simple product, so you won't have to sell them separately.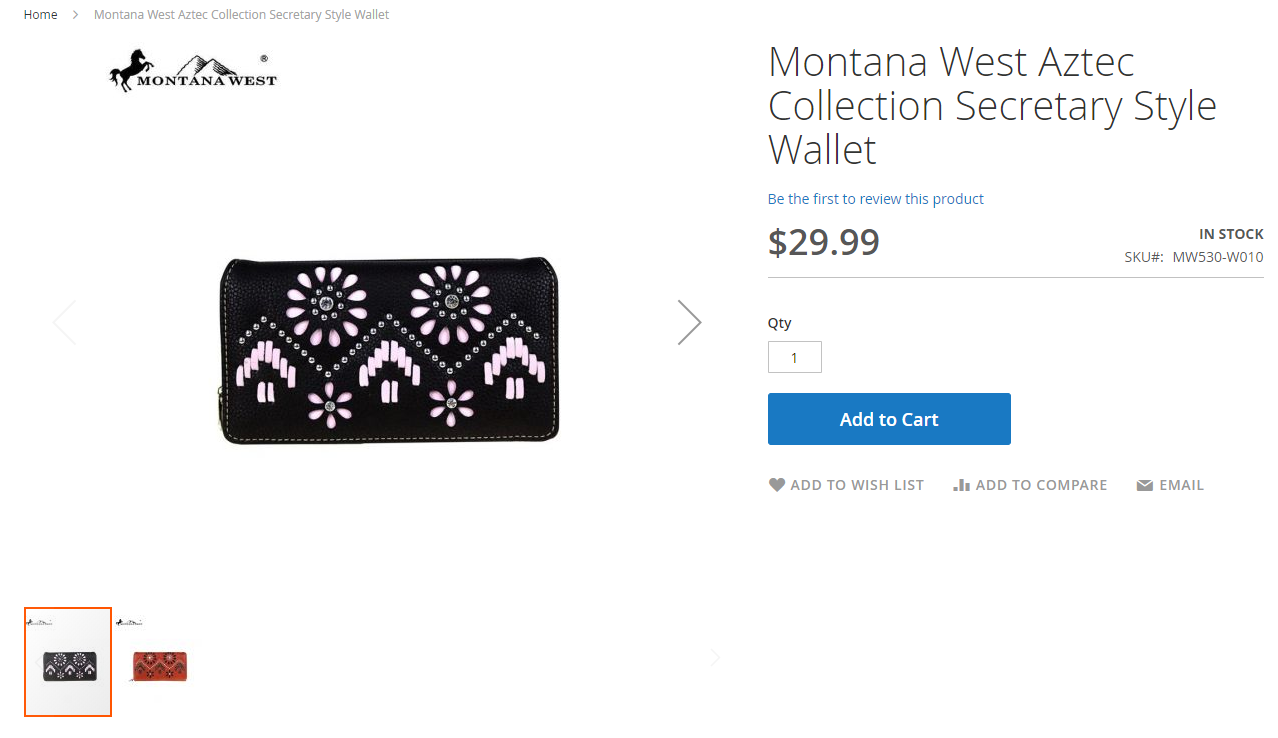 Grouped Product
Similarly to configurable product, Magento 2 Grouped Product includes a few simple products. All of them are displayed on a product page and can be purchased either individually or together.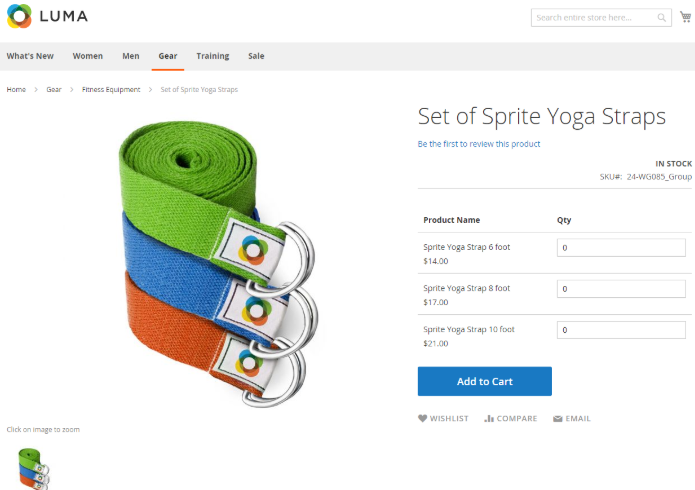 Bundle Product
Magento 2 Bundle Product, also called 'kit', is a customizable set of related simple or virtual items that are sold as one product. One of the products is the main one and it is not interchangeable with other goods. Although, a customer has a possibility to decide what items to add to the main one selecting them from the list of suggested related products.
For example, you sell a beauty bag and offer to buy a brush, a nail file and a sponge etc in addition. A shopper can buy the beauty bag with a brush and a sponge or with a brush and a nail file, but the beauty bag must be included in the product kit in any case.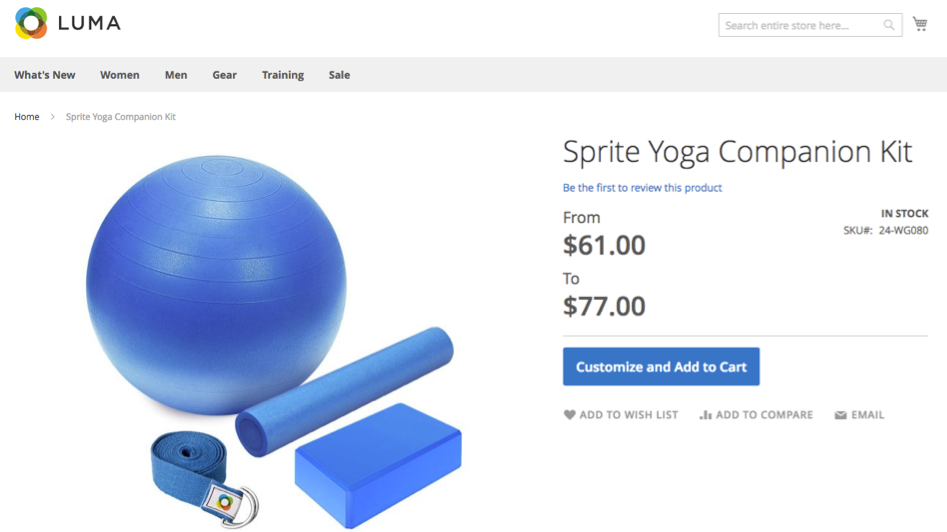 Virtual Product
Magento 2 Virtual Product cannot be shipped or downloaded. These are usually services, memberships or subscriptions etc. Often, virtual products are included in bundle products.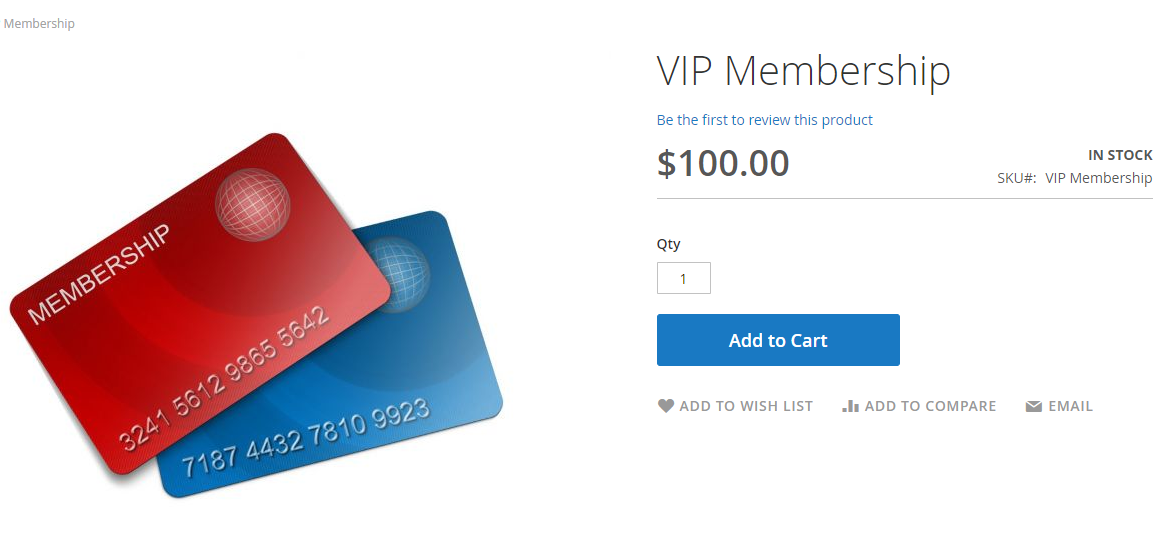 Downloadable Product
Magento 2 Downloadable Products are digital products that can be downloaded. For example, software, music, eBooks etc.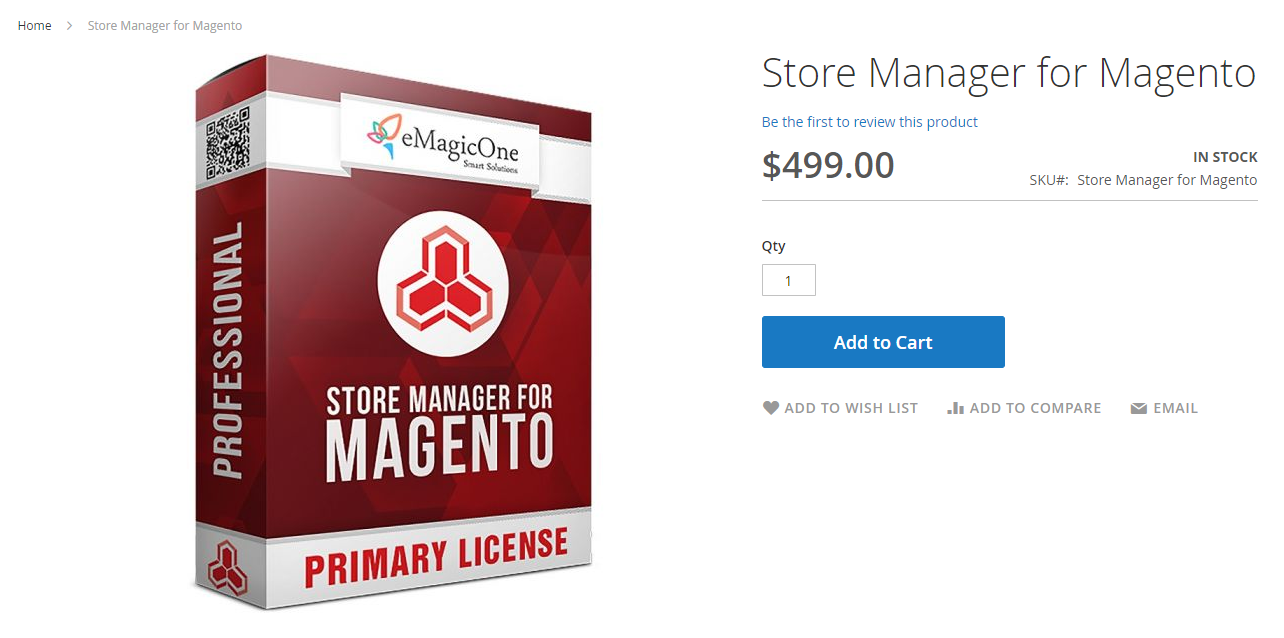 We hope, that this article was helpful for you. Remember, that having goods of different Magento 2 types in your store, you considerably increase the chances to sell more products by satisfying the various needs of your clients.
---
Try advanced management of Magento 2 product types for 14 days free - Try now
---


Related Articles:
COMMENTS