Date: 11.30.2017Modified: 09.29.2023
Rating 4.5 stars - 2 votes
Magento Open Source vs Magento Commerce vs Magento Commerce cloud
Magento Commerce vs Magento Enterprise
Magento Commerce has become the new name of Magento 2 Enterprise Edition. Likewise, Enterprise Cloud Edition was renamed into Magento Commerce (Cloud). This info was detected at Magento DevDocs: "Magento Commerce (Cloud), formerly Enterprise Cloud Edition...". Read full article here: Welcome to Magento Commerce (Cloud).
What are the grounds of such renovation?
There might be a couple of reasons. One of them is probably, that the new name gives an insight into the core purpose of Magento software. Besides, it is shorter and simpler, what makes it sound more branded and attractive for customers.
Are there any other changes applied to Magento 2 Enterprise?
Such external change was followed by implementation of multiple improvements into the platform system. Magento Commerce 2.2.1. has obtained enhanced product security, improved PayPal Express Checkout payment, numerous bug-fixes etc.
What about Magento Community Edition?
Along with Magento Enterprise, Magento Community Edition has been renamed to Magento Open Source. This is the free Magento version, which can be downloaded with no required fee.
---
P.S.
Information is based on our research and is not confirmed by Magento itself neither with any public Press-release or via e-mail.
---
P.P.S.
Store Manager for Magento will keep further support of Magento Commerce versions coming up in the future.
---
Magento Commerce Support
Looking for a simple way to keep your website running perfect? eMagicOne provides Magento Commerce support including custom development, maintenance services, and consulting.
Available Support Options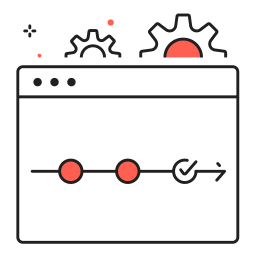 Installation & upgrade
Integration with current systems
SEO Set Up
Manual Testing
Report development
Talk to an expert


Related Articles:
COMMENTS