Date: 05.31.2018Modified: 02.08.2023
Magento pink theme
Transform the clearness and soft charm of this free Magento pink template for printable PDF lookbooks or brochures into your best tool to increase sales.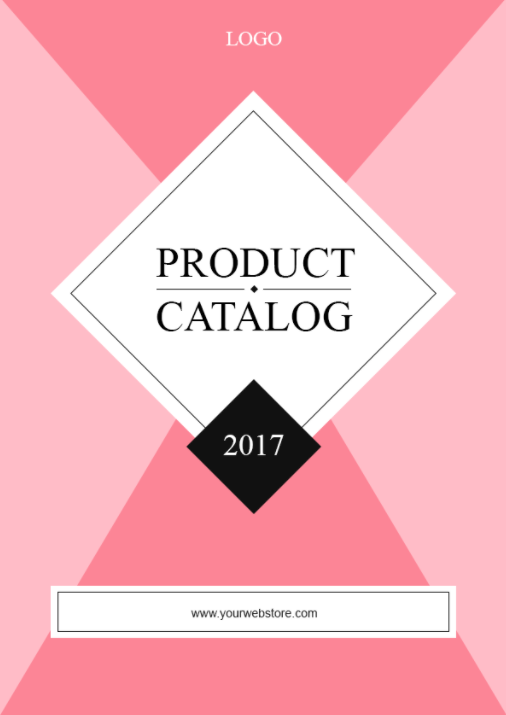 Generous white spaces together with strong typography add some expression and energy to pink color delicacy and make the layout look clean and attractive. The template would ideally work for presenting women or kids' clothes, pajamas, cosmetics, accessories or jewelry etc.
You can obtain this free Magento pink theme in one package with the purchased Magento LookBook (PDF catalog) Creator and many other free responsive patterns.
Get Free Templates